Love Day is coming up.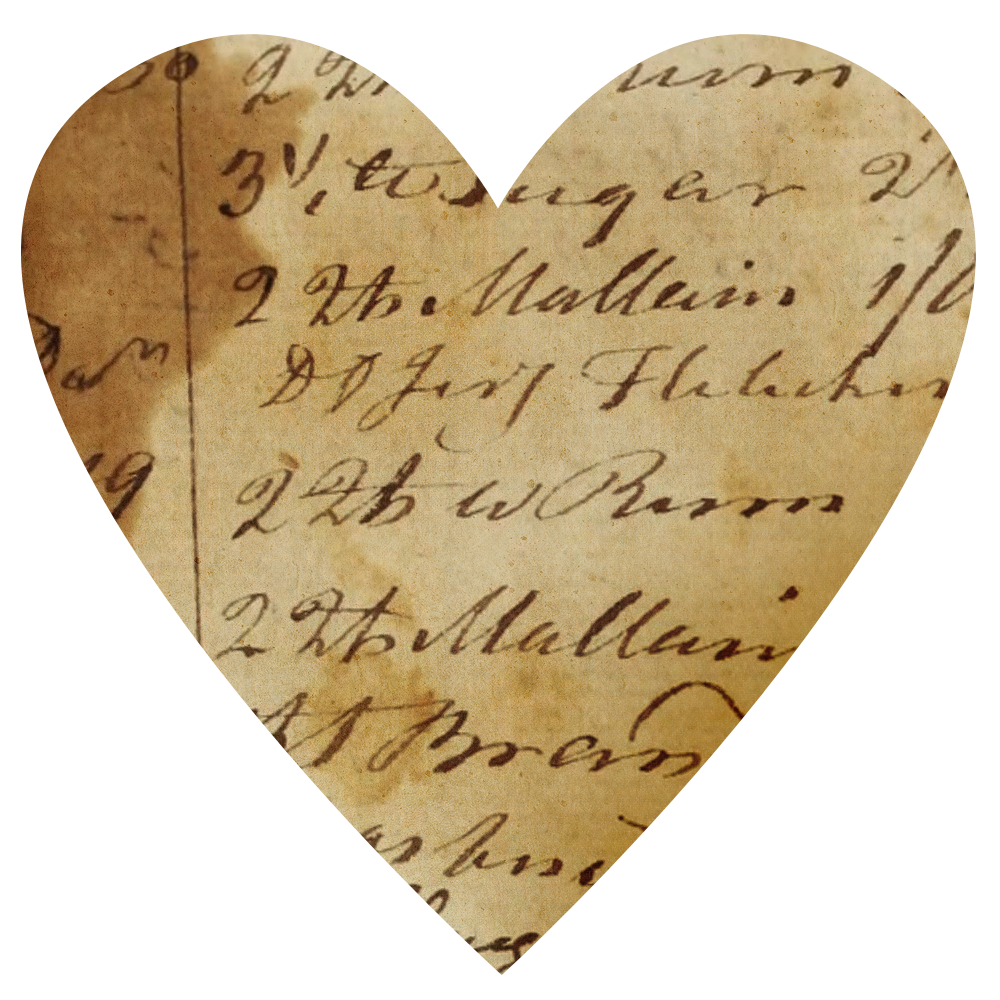 I love my husband of 31 years. Tim is a homebody, settled, humorous, and philosophical. I'm flying by the seat of my pants most of the time, active, and extremely extroverted (I know, it's shocking). Tim taught a Sunday School lesson a couple of years ago and mentioned that we are a complimentary pair (of stooges, no he didn't really say that). What he said was, "Marie's like a bunch of balloons that need to be tethered to the ground which is my job, but every now and then, she lifts my feet off the ground." How could I help but blossom under that kind of tutelage? One of my favorite quotes is from Emily Bronte.
"Whatever our souls are made of, his and mine are the same"
. We've grown together, he and I. Here he is, my Funny Little Valentine.
My parents celebrated their 59th anniversary at my house on Christmas Eve. My Mom lives in a nursing home. My Dad lives across the street from her in the independent living villas. He walks over and visits her almost every day, taking a pocketful of chocolates because she'll enjoy them and it's what he can do. Sometimes she forgets that they are married. My father's loyalty and clear devotion is what that "for better or worse" part means and I learn from it.
I posted the following to Facebook in 2012:
My mother lives in a nursing home and has advanced Alzheimer's. Last week when I arrived for a visit, the aid brought my mother from the activity room (where they were watching a Fred Astaire movie and eating little cups of popcorn). I waved and smiled as she approached. When the aide asked her if she knew who I was she said, "Oh yes, that's my happy child". My Dad arrived a bit later and my mother's neighbor across the hall pointed at him and asked my Mom who the fellow was. Her response.... "He's my Dearest One."
Tell someone you love them. It matters.